Little Sparklers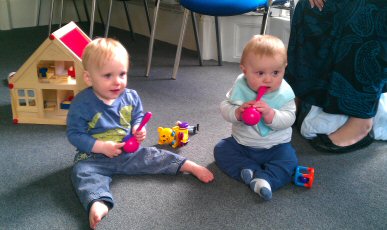 We have a lovely time at Little Sparklers


We play
We dance
We sing
We listen to stories
We draw, cut, colour and make models.

Please come and join us in the Old Vicarage
next to St. Mary's church.
We meet together every Wednesday 9:30
For more information, please contact Andrea - 01495 843862
or Gaynor - 01495 842034.