Little Sparklers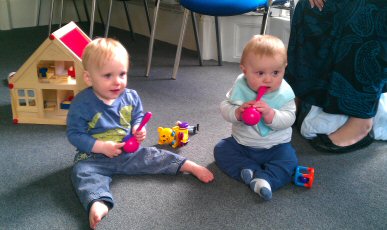 We have a lovely time at Little Sparklers


We play
We dance
We sing
We listen to stories
We draw, cut, colour and make models.

Please come and join us in the Old Vicarage next to St. Mary's church.
We meet together every Wednesday 9:30

For more information, please contact the clergy through the Parish Administrator on 842321 or use the Contact Us page and we will be in touch with you.