Home Groups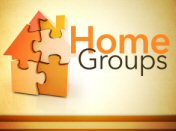 So much more than just Bible Study.

They are a place to make friends across the parish.
To grow together and learn more about what it is to be a Christian.

It is a place to share with people in a relaxed environment.
Somewhere for you to ask the questions you just can't on a Sunday morning.
If you want to grow in your faith and to find support and belonging within the parish we invite you to join a Home Group.

Current Home Groups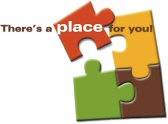 7.30 pm every other Thursday
Led by Revd.Sarah

2 pm every Thursday
Hosted by Steve Longton

7.30 pm every other Friday
Led by Mike Kippax

2 pm every other Friday
Hosted by Dennis & Betty Fullerton
Led by Glenda Brunsdon

Please check calendar or notice sheets to confirm which week the group is happening.

Wondering if Home Groups is right for you?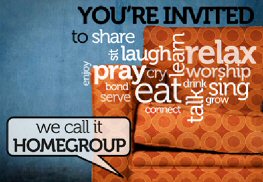 Taking that first step to going to anything new is understandably a little scary. But please don't let that be the reason for you missing out.

If you are worried that you will be put under the spotlight and have to answer questions or to pray out loud, then be reassured that there is absolutely no pressure on anyone.

Equally, if you are longing to have the confidence to pray with others then home groups are the perfect place for you to start.

Perhaps you wish you knew your Bible better, or maybe you have questions about the Bible that you have wanted to ask for ages but not felt able to.

Maybe you would just love to make some good friends within the parish.

If any of the above apply to you, then Home Groups are what you need.

Don't be afraid to join a group that is already established, they will be pleased to welcome you. If however, you would prefer to arrange to go with an existing member contact Revd Sarah on 842321 or send an email to LydneyParish@live.co.uk and we will be able to put you in contact with someone.

Alternatively, if you can't make any of the current groups, let us know what days you could do and with enough interest we may be able to organise a new group.