Safeguarding within the Parish of Lydney

We are committed to safeguarding children and vulnerable adults.

If you have any concerns about Safeguarding issues, please contact one of our nominated
safeguarding person:
<!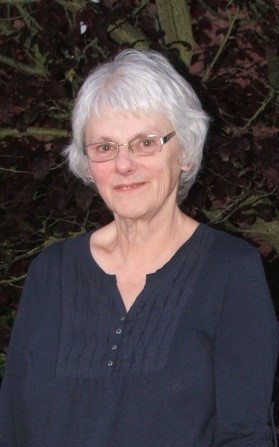 Steve Longton, 01594 844561

If you wish to view the Parish's Safeguarding Policy in relation to Children, please view it here.

If you would to speak to one of our Diocesan Safeguarding Officers, please visit
the Gloucester Diocese Safeguarding website for contact details.